We are going to be taking a look at the top 5, best mmos With vehicles. Yes that means cars, tanks and perhaps even a trolley. Ok no, seriously – there are a lot of online games out there involving vehicles, so we're here to outline five of the most competitive, fun and memorable ones that we've played. Are you ready? Then start your engines.
#5 Heavy Metal Machines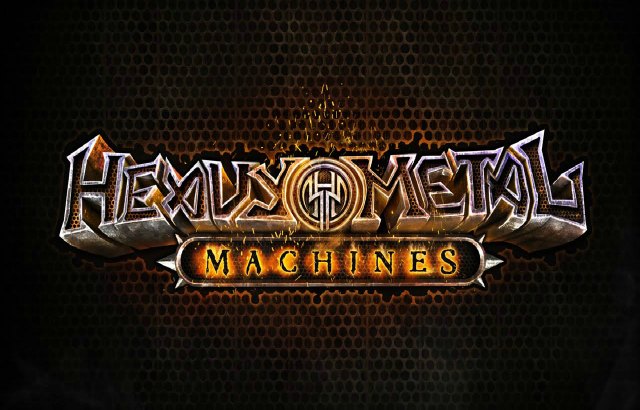 At the number five spot we have Heavy Metal Machines. Heavy Metal Machines makes us ask questions. What happens when you mix heavy metal music, Mad Max and Rocket League together? The answer is a fast paced, free to play action PVP game set in a post-apocalyptic world with a rocking soundtrack.
Released on Steam this past January, the game is attracting a lot of attention and for good reason. The premise of Heavy Metal Machines involves cars made for destruction. And in teams of four, players get to blow each other up in fun ways during matches. So what's so good about Heavy Metal Machines?
Well for starters, it's got a great concept. Two teams of four cars go up against each other in an attempt to collect a bomb in the middle of the map. That bomb then must be carried to the opposition's base to score points. It's not that simple though – the players select cars based on classes, transporters for speed, support cars for damage and of course, the interceptor cars to deal damage and wreck havoc. The result is a chaotic pvp match with the cars being able to use specific attack and defend abilities that you can find in a moba.
#4 GTA Online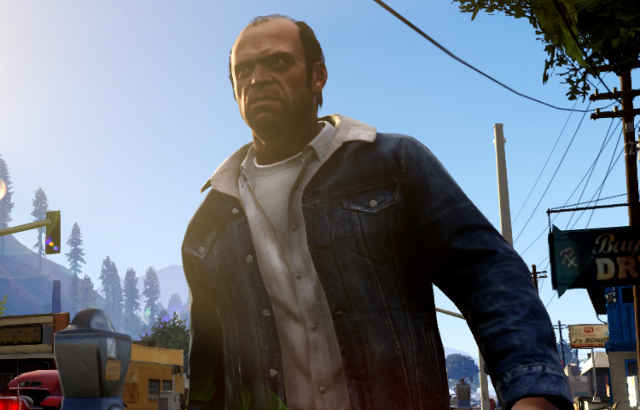 At number 4, is GTA Online. We all know that Grand Theft Auto Online provides hours of unadulterated, immature fun – and that's why we like it. The multiplayer section of this game pits players against players within the world where everything's at stake – you're status, your wealth, reputation, your clan and so much more.
But what makes this MMO truly special? It's the manipulation of vehicles baby. There are a ton of cars, bikes, planes, and helicopters in GTA Online that players can purchase, steal or randomly come across during your playthroughs, and most of them can be used in crazy and imaginative ways – for example, finding ways to creatively kill one another.
The gameplay experience at least for me, is significantly enhanced due to the way players can use vehicles in this game, and that's why it makes an appearance on this list.
#3 Crossout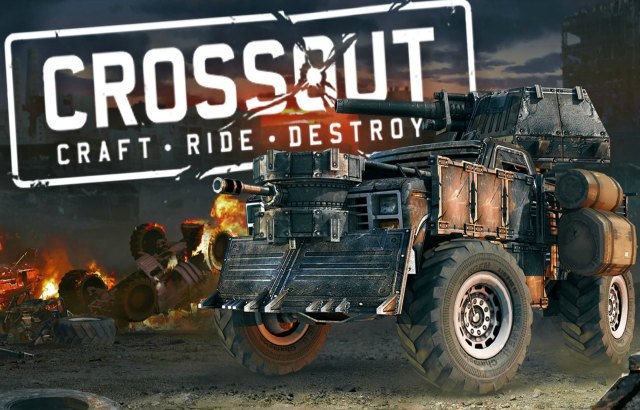 And at number three, is Crossout! Crossout is a fairly newcomer to the multiplayer space, it's been in development for a couple of years, finished it's closed beta in the last twelve months and finally launched it's open beta last month.
This game is on our list because it's an incredible step up from Heavy Metal Machines – it's players versus players in their vehicles of destruction. If you like Mad Max of Death Race, then this game is absolutely for you. Crossout allows you to craft and create the perfect killing machine, you can pick apart and reassemble your gritty cars with the equipment of your choice. Then, take on other players in a variety of match modes that's incredibly fun to play. The best part is, there isn't a pay entry and you can play for absolutely free. If you want to check out Crossout right now, we've got a link to the game right here.
#2 Rocket League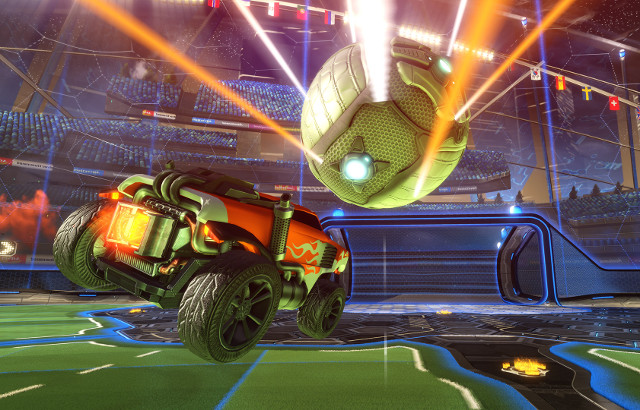 At number two, is Rocket League. What can we possibly say about one of the greatest vehicle games ever made in recent times? Well we can say that it's still a damn good game a couple of years after release. Rocket League is about playing a game of soccer or football, using cars.
Two teams of 8 players go against each other using a variety of cars, each with different stats and powers and the objective is to score goals and win the match. It's an incredibly creative idea that results in an addictive experience. Even for non sport fans, the game has the potential to get you hooked, because gameplay is easy and progression isn't too hard. It's really seamless to pick up and play, but hard to master, which is the hallmark of a great multiplayer online game.
While you will have to buy the game to play, it's definitely worth it, and it's one of those family and friends games that can keep you lot occupied for hours, trying to one-up each other on who can score the best or the most goals in a match. Good stuff.
#1 World of Tanks + War Thunder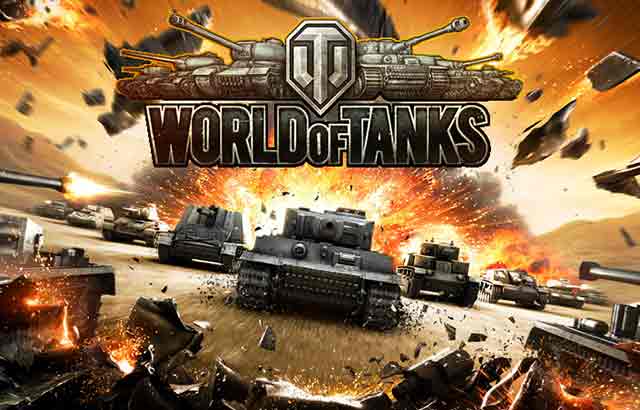 At number one, and really, will come to no surprise to anyone, is World of Tanks, and alternatively, War Thunder. Both these games have a lot in common – and the one thing that both do well is all out tank warfare.
This multiplayer tank battle game is the pioneer of War Gaming.Net, the developers who created World of Tanks. You can pick any number of light, medium, heavy, tank destroyers or artillery vehicles from a few factions in different decades to brawl it out in some pretty fun game modes. The idea is to knock out opposing vehicles, and both games are very realistic which war fans will definitely appreciate.
War Thunder is pretty similar to World of Tanks, but does include fighter air planes in it's game modes, whereas World of Tanks doesn't – but it has it's own separate air warfare game called world of warplanes.
Both games are cornerstones of the genre, with quick battles, long progression tiers to get the best tanks, and huge potential for some awesome WTF moments with friends. The best part, it's free to play and you can get started right now – simply click right here.